Advance Tickets: Chris Koza/FURIA Upstairs NFLD Arts Guild 11/8, 8pm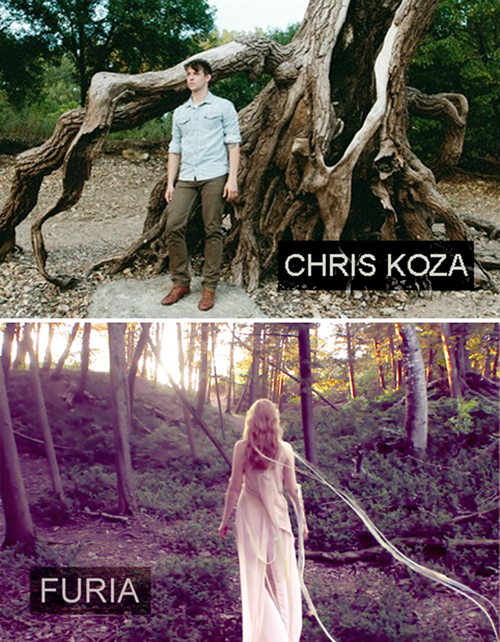 Advance tickets for the Chris Koza/Furia show $12.00
We will mail a receipt if you purchase within 5 business days before the show. If you order within 5 business days of the show, your name will be included on a will call list and your receipt will be available at the door.
Purchase below via Paypal or any of the credit cards listed below. If you do not have a PayPal account, no worries! Simply click the "Pay with a debit or credit card" link on the checkout page to complete your purchase. You will be able to choose a ticket quantity during the checkout process. THANK YOU!